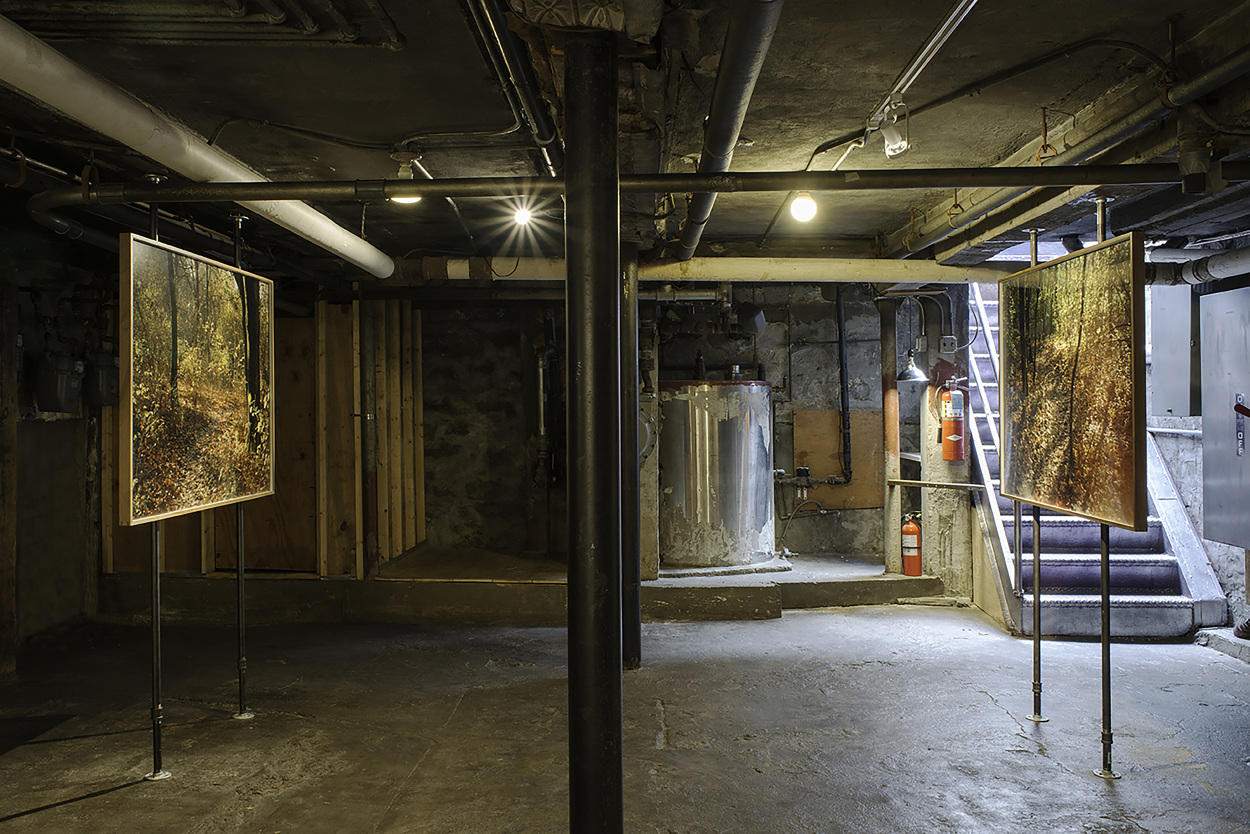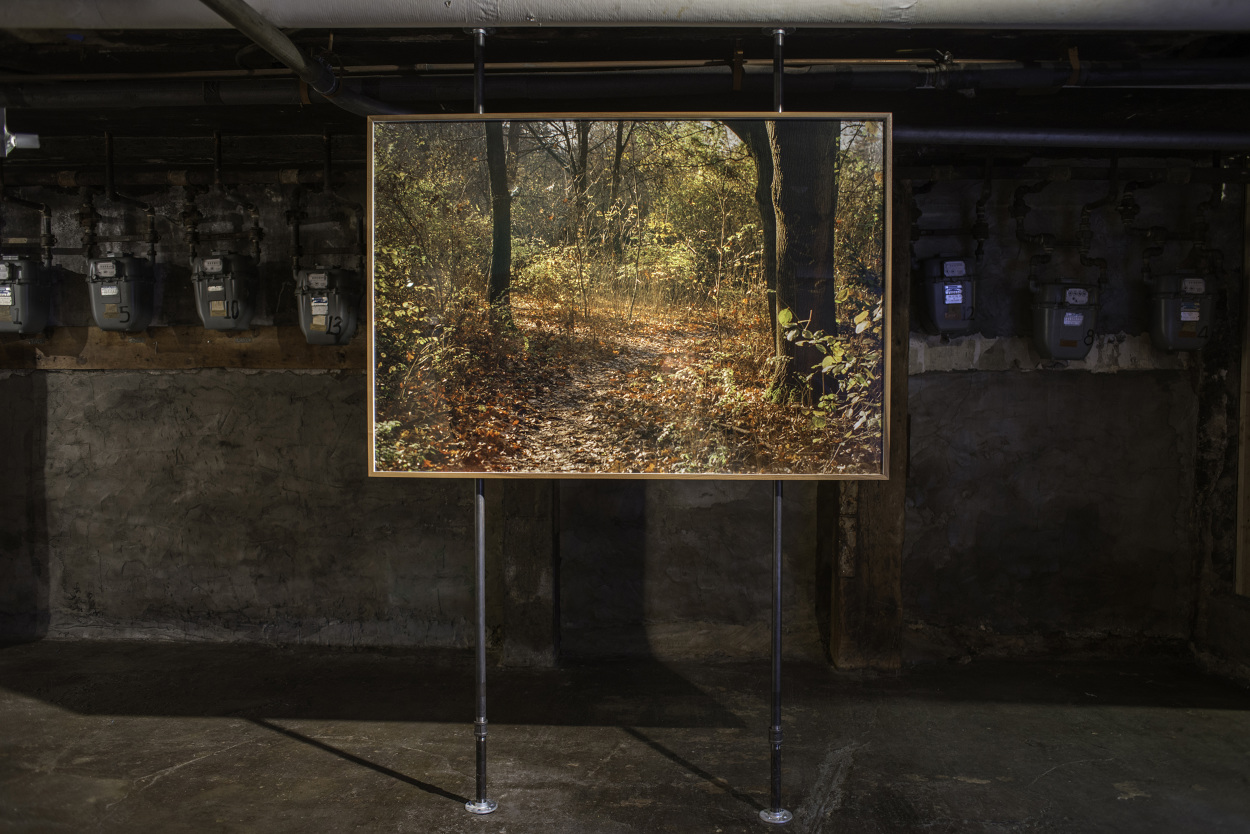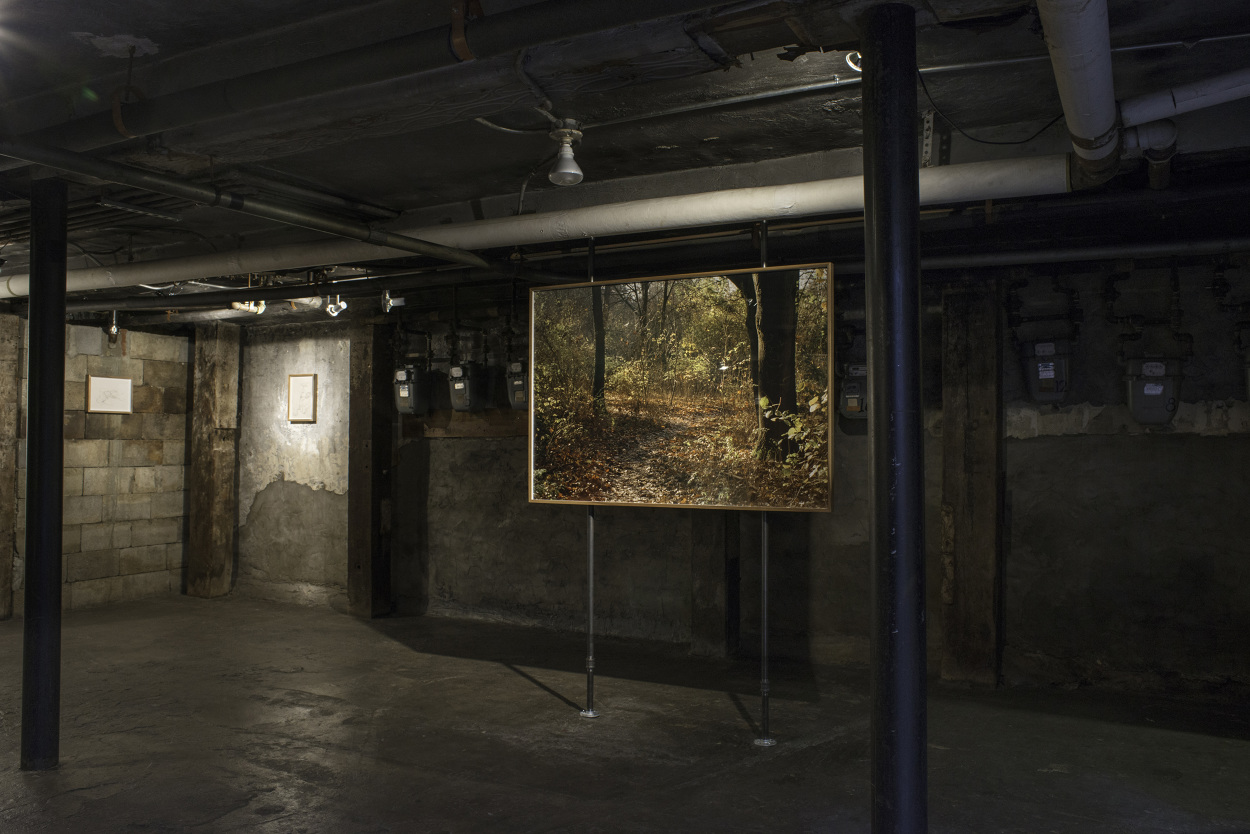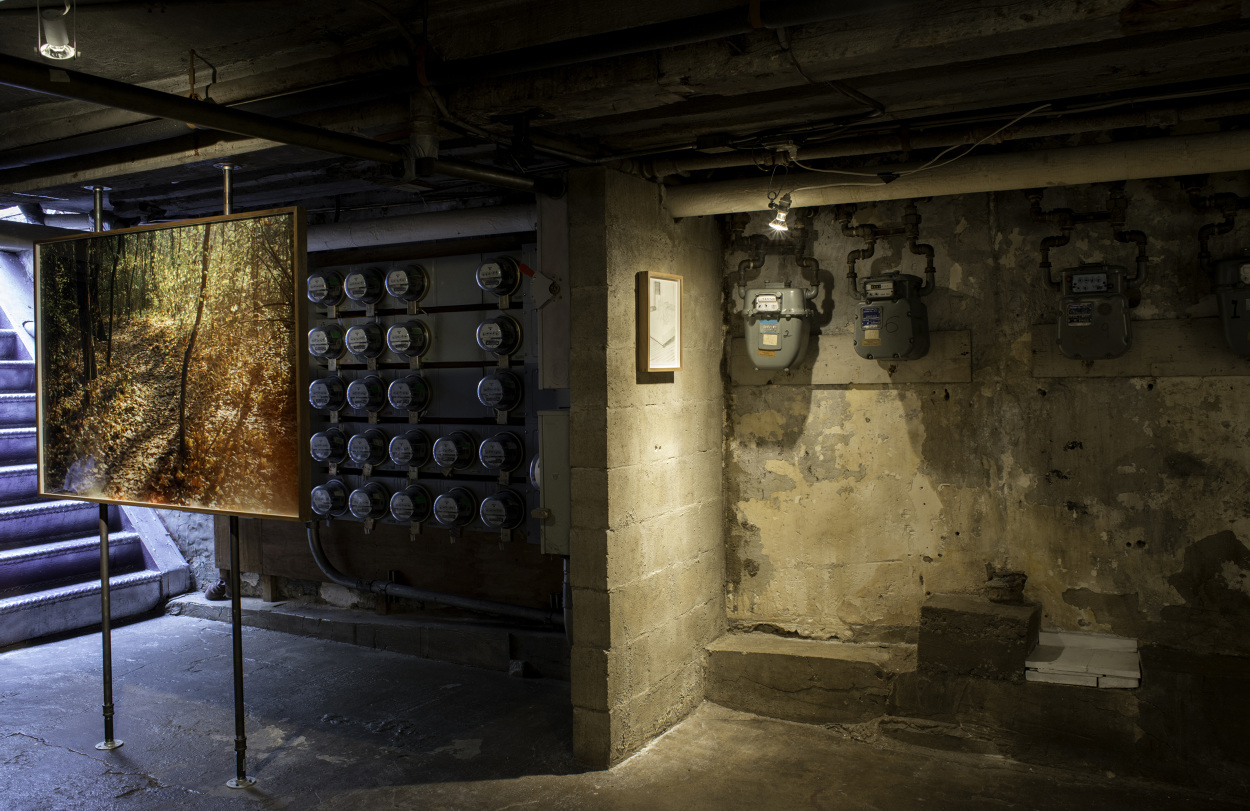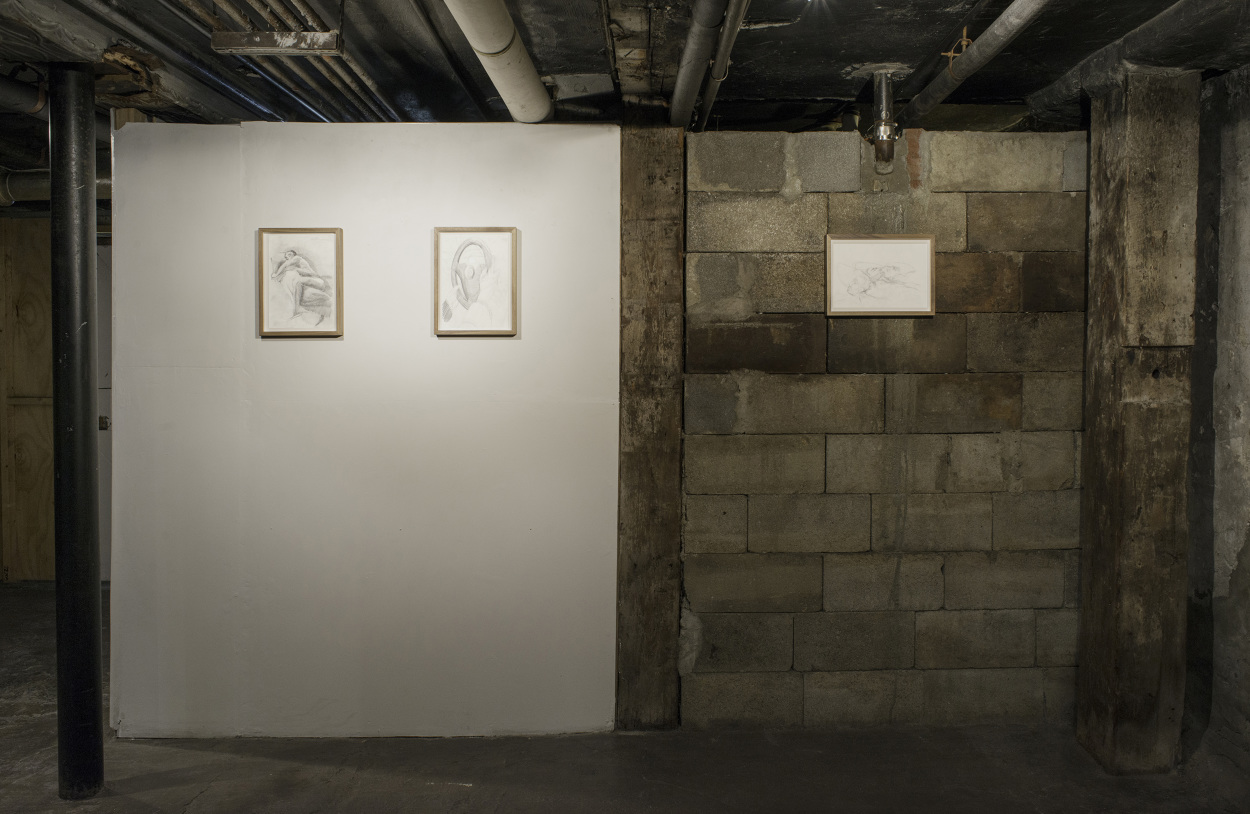 Stephen Truax How Will I Know
Curated by Anne Luther
October 7th – 29th, 2016
Opening Friday October 7th, 6 – 9 PM
67 Ludlow Street, New York, NY, 10002, Gallery hours: Saturday & Sunday 2 – 6 PM, and by appointment.
67 is pleased to present How Will I Know, an exhibition of drawings, photographs, texts, and a sound work by Stephen Truax, curated by Anne Luther. The works construct a nonlinear narrative of the shared experience of three men.
Intimate drawings show the domestic involvement of a married couple with a third partner, whose observations become a record of their relationship. The subjects of the drawings, whether real or imagined, oscillate around the question suggested in the exhibition's title. Truax presents this question in the multiple facets of the relationship in every image and text: daily pre-exposure prophylaxis (PrEP) and antiretroviral medication, the invitation to the privileged life of his partners, and banal objects are examined from a position of hopeful doubt. The narrative fosters a sympathetic relationship between us and the observer.
This narrative is presented in contrast to two photographs that position us standing alone on a foot-worn path in Volkspark Hasenheide in Berlin. Not knowing of what could happen walking further, we are searching for the unknown in these photographs. The possibilities these photographs suggest are only available to gay men cruising for sex. Only the people who know exactly where this particular spot is can find it — or would even look for it.
We are witness to intimate events in the drawings, while no one is visible in the photographs. The anonymity of the photographs, though taken in an public space, suggests an exclusivity in direct comparison to the illimitable openness of the domestic narratives, and underscores the drawing subjects' willingness to be exposed. In these works, we find ourselves in the cruising ground, in the bedroom, in the car, and thus implicated in the activities that go on there. How Will I Know proposes that personal life can be employed as a statement of continuing political urgency.
The exhibition will be accompanied by a limited edition publication, printed on risograph by Bukow Press, New York. During the exhibition, 67 will host a reading and discussion; further details will be announced via email.
Stephen Truax has exhibited his work in numerous group shows in New York, including the Dorsky Foundation, NURTUREart, and Storefront Ten Eyck; this is his first solo exhibition. His writing is published widely, and he regularly contributes to The Brooklyn Rail. He received his BFA from RISD in 2007.
Dr. Anne Luther is a curator, researcher and writer based in New York.

For more information pelase email to contact@anneluther.info or call (917) 525 - 8720
http://artpulsemagazine.com/stephen-truax-how-will-i-know
http://www.twocoatsofpaint.com/2016/09/ideas-influences-stephen-truax.html